for Choirs and Ensembles
from absolute Beginners to Professionals
in Swinging Jazz or Powerful Rock
Arrangements for different styles and groups. Specially written for the number of people that will perform the arrangement.
Arrangements for beginner or professional
Are you starting up as a choir or singing in a (semi-)professional ensemble? Do you sing swinging jazz or powerful pop repertoire? It doesn't matter if you have a large choir, small ensemble or quartet. Or if you're old or young. When you are in search of musical arrangements that fit your choir, a special arrangement written just for you, than I (John Hondorp) am at your disposal.
More than 30 years experience
I have been writing vocal arrangements fort he last 30 years, fine tuned to every single ensemble's strength, sound or size.
Arrangements can be written for all different technical levels, every possible disposition (male voices, female voices, SATB) and musical stylistics. Your arrangement can be a capella or with different accompaniments, from piano to jazz-trio or from string quartet to bigband.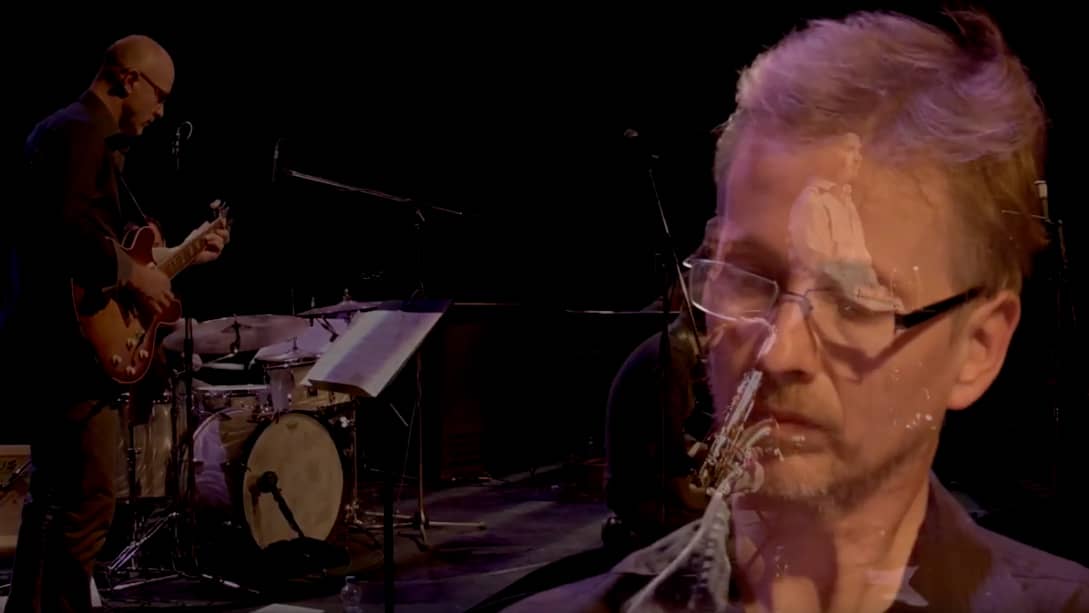 Sample arrangements
A sample of my arrangements from the last decade: Spain – Chick Corea (SATB + band), Heartbreak Warfare – John Mayer (Highschool Choir + piano), Sister Moon – Sting (Vocal Jazz Quartett + band), Summertime – George Gershwin (solo + choir + string orchestra), Mornin' – Al Jarreau (solo + backing vocals), Engel auf die Felder – german Christmas traditional (SSATB a capella), Ease on down the road – the Wiz (vocal jazz quartett + bigband), This will be – Natalie Cole (vocal jazz quintett + bigband)
Who performed my arrangements
I wrote for:
Vocal Ensembles of ArtEZ School of the Arts (NL), Landesjugendjazzorchester Hessen (Germany), Bonhoeffer College (highschool) school choir (NL), The Gentle Singers (NL)
My arrangements are sung throughout the Netherlands but also in South Africa https://youtu.be/nUbH_UxSlhQ and was obligatory repertoire for the National Choir Competition 2014 in Germany (One Note Samba).
Arrangements library
You might not have a detailed idea of what music to pick for your choir or ensemble. No worries, we can discuss and advise about repertoire and possibilities to meet your wishes. Maybe we can inspire you with several titles in our elaborate arrangements library.
Do you need support with rehearsing a new arrangement that might be in a style that is new to your ensemble? Just check the "coaching and workshops" page. It has all the details on the possibilities to get some help on unknown territory.
"they can steal the rug from the floor, that's o.k. with me 'cause the things that I prize, like the stars in the skies, all are free…"
I got plenty of nottin'- Porgy and Bess – Gershwin & Heyward