Coaching and workshop on demand
for solo singers, choirs and vocal ensembles
Do you want to know more about singing or do you wish to become an even better singer than you already are? We offer different types of coaching or workshop sessions fully matching your needs and demands, be it individual or in groups.
Choirs and vocal ensembles
Does your choir need a new impulse or are you ready for the next step in your singing career: We are ready to design the proper vocal training sessions. By discussing in advance what your wishes would be, we always manage to develop tailor made sessions for your needs.
And if you need some help with introducing new styles or arrangements, we are ready to come and assist you in rehearsals.
Solo singers
Have you always been dreaming about singing a solo and do you feel ready to take that step? Anneke will help you prepare. In a couple of sessions she can show you the road towards a stress free performance that will enable you to ravish every listener with your voice.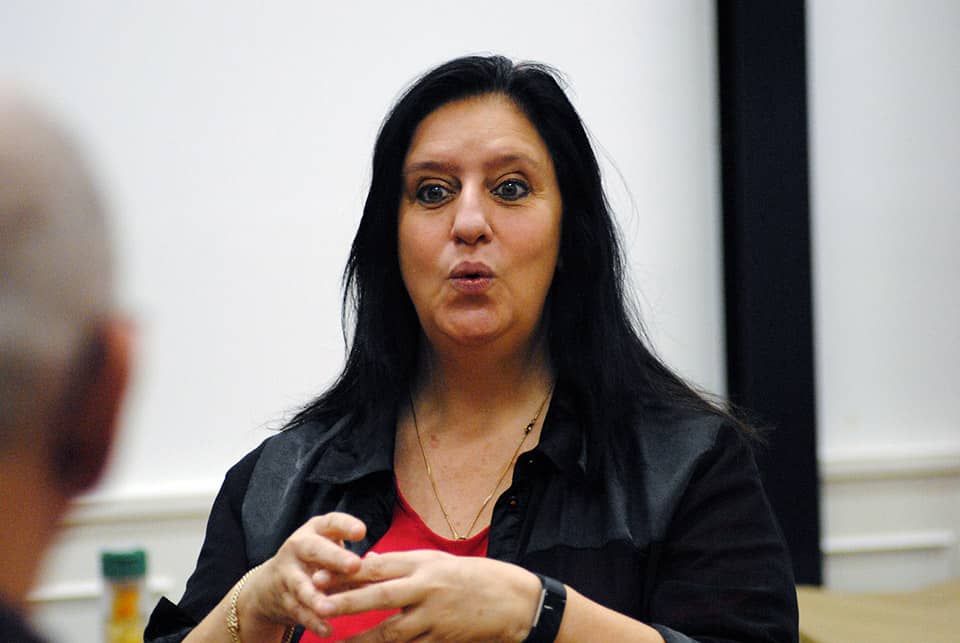 "Rise and look around you, and you'll see who you are…"
On a clear day – Lane & Lerner
Choir weekend
Does your choir have a special rehearsal weekend and are you looking for professional coaches to bring your choir or ensemble to a higher standard? Let us help you out.
We bring long years of experience in specialized workshops and coachings for choirs and vocal ensembles in the Netherlands and abroad.