We make every performance work!
Ensembles, Arrangements, Coaching and Workshop
For choirs, singers and music lovers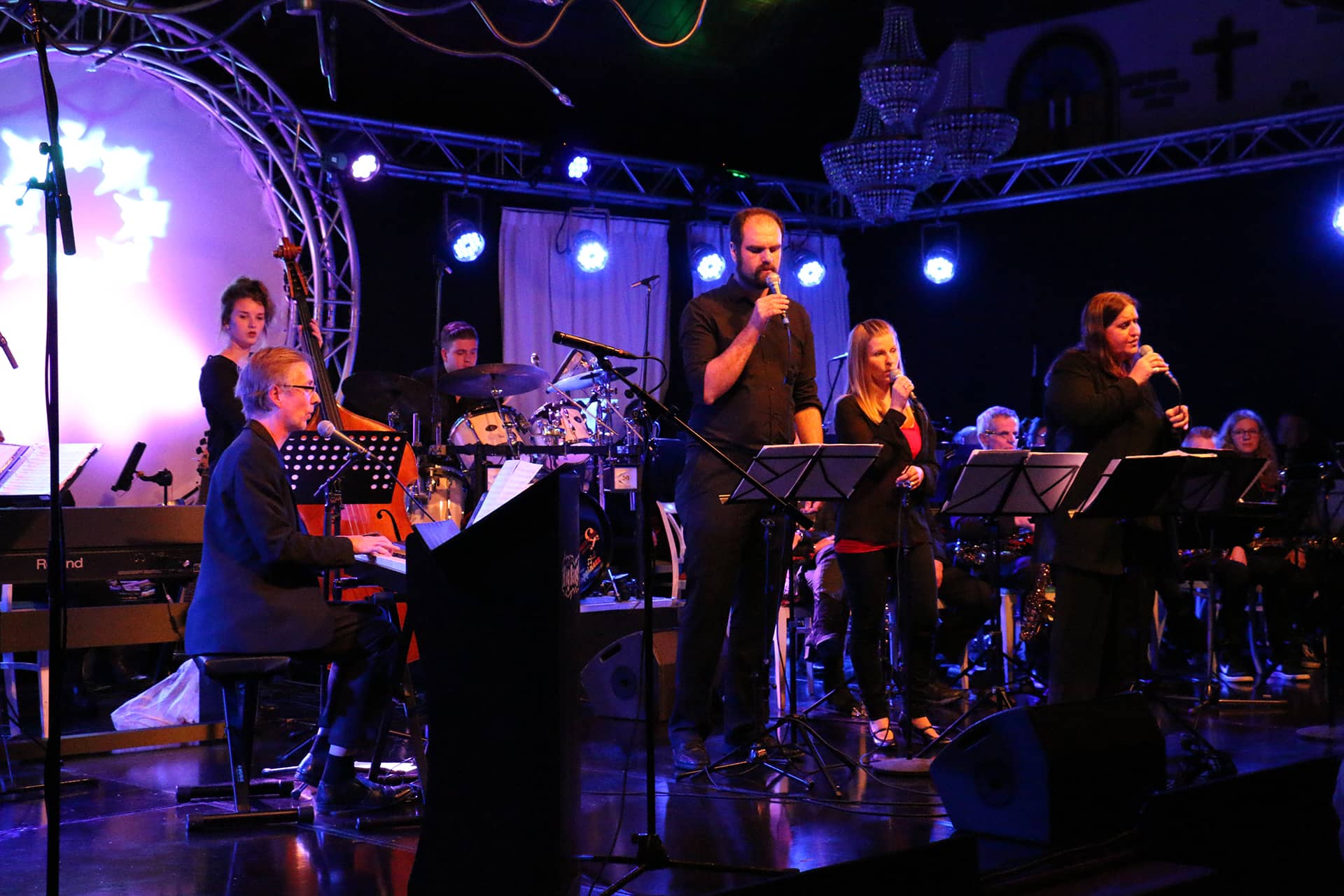 Ensembles
Our Ensembles IN 4, The Family and Creative4 offer different styles of music in different line ups for those that enjoy listening to jazz, gospel, classical and pop music.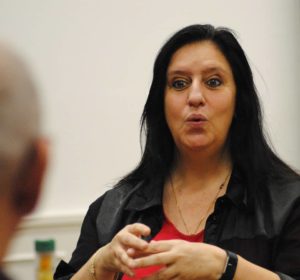 Coaching & Workshop
When you want to know more about singing techniques or want to become an even better singer than you already are, feel free to contact us. For solo singers, (school) choirs and vocal ensembles we offer coaching and workshop sessions designed specially for you.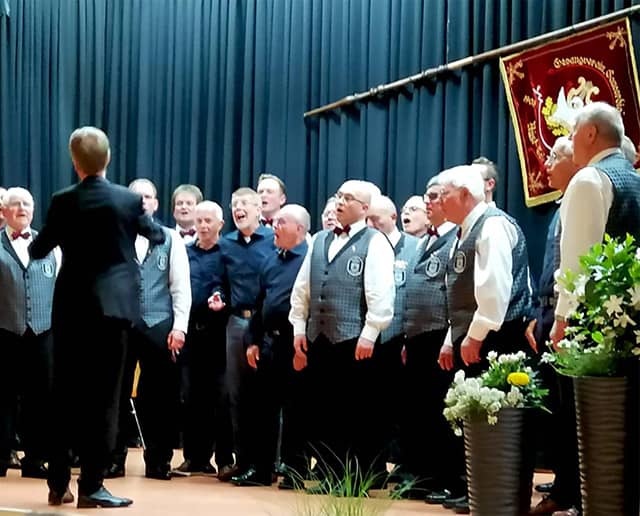 Arrangements
Arrangements for different settings and styles. Arrangements can be written on demand, tailor made to fit the size and strength of your ensemble.
You're my favourite work of art…
We share our knowledge and passion for music.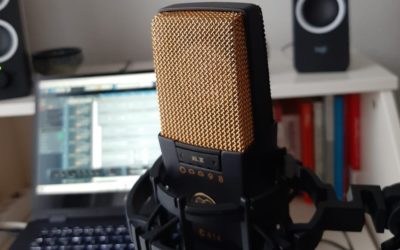 New possibilities Right now performing LIVE is impossible. Musicians are at the brink of desparation. What does the future look like? So right now is the time to find new ways, new possibilities to share our music. Right now, as the digital world is more and more...
read more
Address
Getfertsingel 170
7513 GE  Enschede