We make every performance work!
Ensembles, Arrangements, Coaching and Workshop
For choirs, singers and music lovers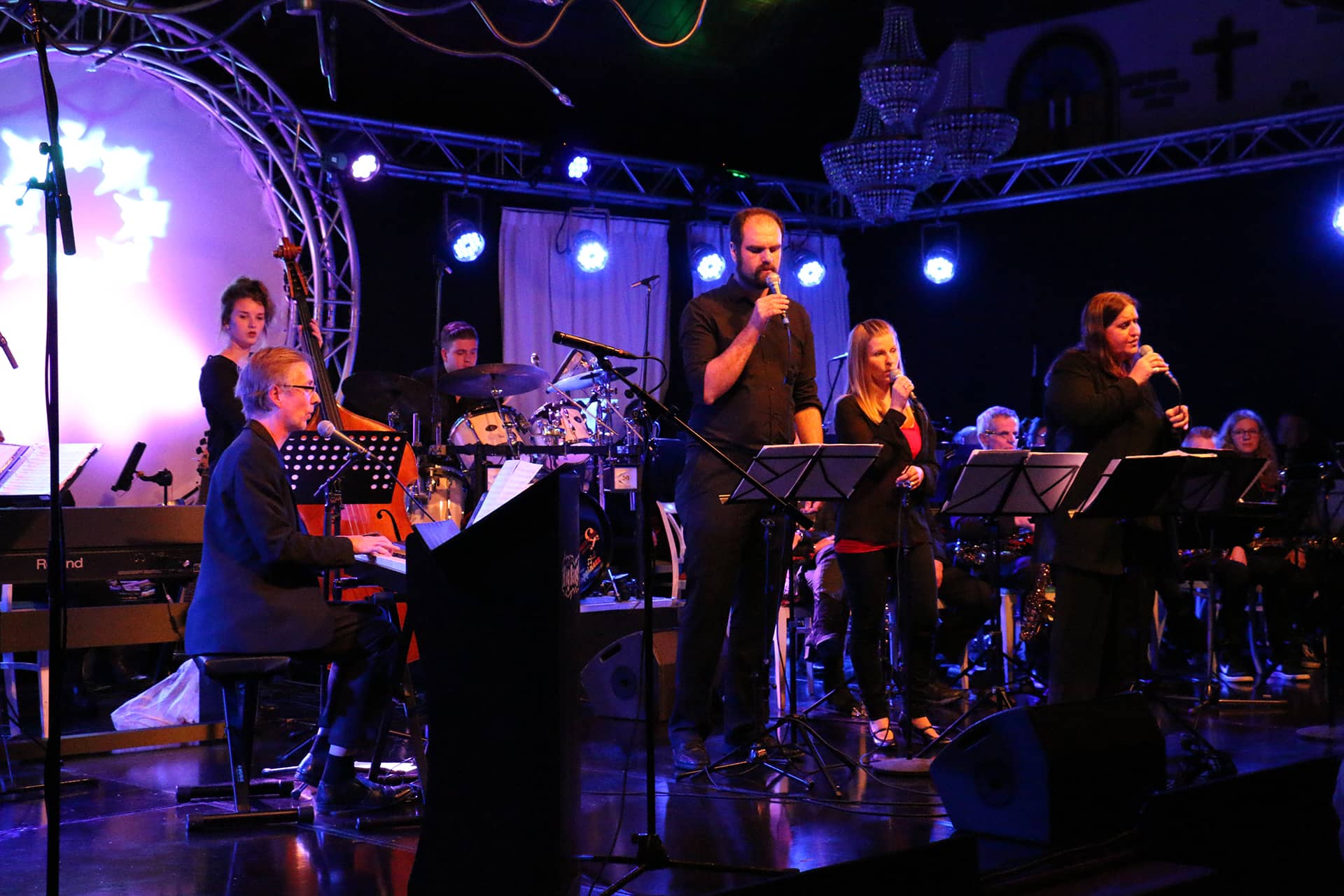 Ensembles
Our Ensembles IN 4, The Family and Creative4 offer different styles of music in different line ups for those that enjoy listening to jazz, gospel, classical and pop music.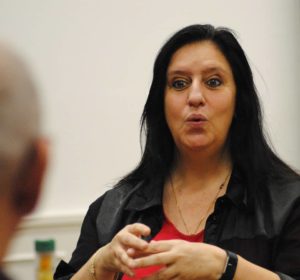 Coaching & Workshop
When you want to know more about singing techniques or want to become an even better singer than you already are, feel free to contact us. For solo singers, (school) choirs and vocal ensembles we offer coaching and workshop sessions designed specially for you.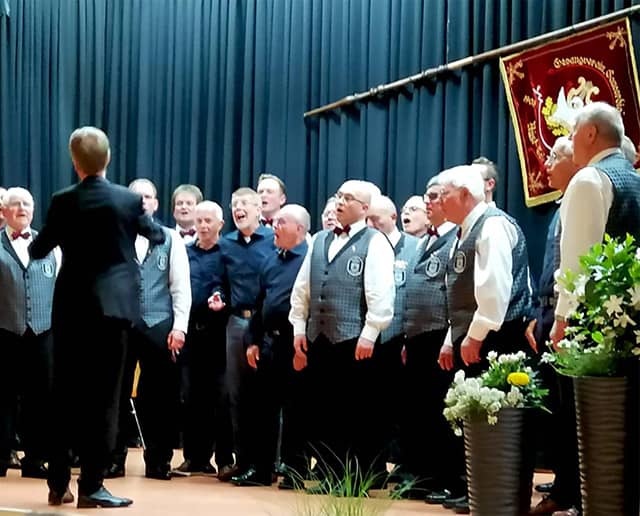 Arrangements
Arrangements for different settings and styles. Arrangements can be written on demand, tailor made to fit the size and strength of your ensemble.
You're my favourite work of art…
We share our knowledge and passion for music.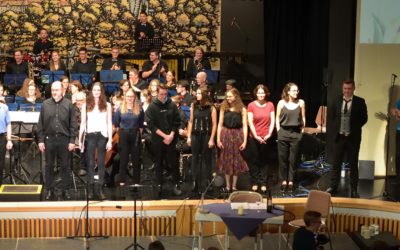 At November 3rd we hosted a concert, concluding a series of three workshop weekends in Hünfeld (Germany). In the first two workshops we primarily focussed on the personal development of each choir singer and soloist. But in this final weekend the concert and preparing...
read more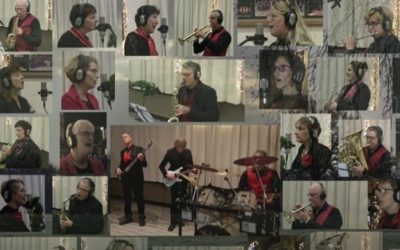 performance...?  Everything is cancelled. Especially for small ensembles or solo singers, who love the small stages and concert halls, it is a sad year. So, singers we will have to re-invent ourselves. We shouldn't focus on the impossiblities and cling tot he...
read more
Address
Getfertsingel 170
7513 GE  Enschede