One short moment of spotlight on ourselves.
We share the passion for music. And it is still a very special feeling to be able to work together in this beautiful profession.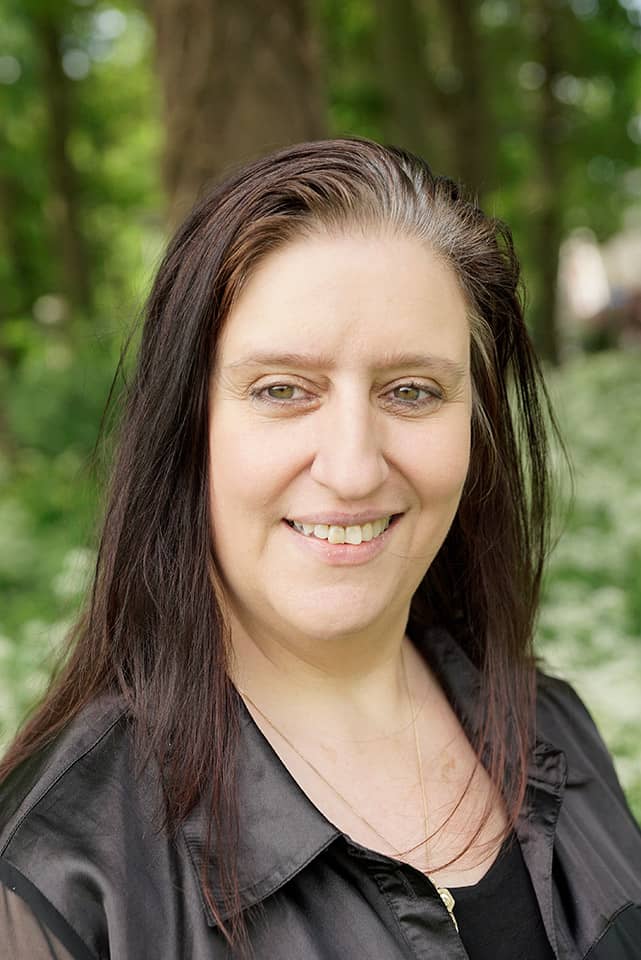 Anneke van Wassenhove
I began my professional musical life studying school music, to become a high school music teacher. Soon completed by studies in choir and orchestra conducting and -after a break to have my children- a vocal jazz major at ArtEZ Academy of Music in Enschede and Arnhem (NL). In addition I studied at Codarts school of the Arts in Rotterdam.
Choir and orchestra conductor
For the last two decades I have been conducting choirs and orchestras as a guest conductor as well as my own choirs in the Enschede region. I teach workshops and vocal coachings for soloists, choirs and ensembles in the Netherlands and abroad.
My performance passion is met by singing in Vocal Jazz Ensemble IN 4 en starting up the double quartet The Family in 2016 that gives me the joy to perform with my entire family.
Solo singer
I conduct several choirs, male and mixed, in Twente. But because I am so passionate about singing I perform as a soloist too on a regular basis. My repertoire involves songs from Brel to Brecht and from Ellington to Kate Bush.
John Hondorp
I began my professional musical life studying hammond organ (classical and jazz) and music theory.
Arranger and workshop leader
After my studies I started arranging and teaching workshops for close harmony ensembles throughout the Netherlands. The last couple of years I have been coaching the vocal ensembles of the Landesjugendjazzorchester Hessen (Germany).

As an arranger I write music of vocal non classical repertoire for choirs and ensembles in the Netherlands and abroad. It has always been a challenge to find a way to write the perfect arrangement for every situation, size, strength of the ensembles I write for.
Teacher and session musician Hammond Organ
Just like my wife Anneke I sing in Vocal Jazz Ensemble IN 4 and the double quartet The Family. Most of the arrangements for the ensemble are mine.
Apart from that I teach Hammond organ and improvisation at ArtEZ School of the Arts in Enschede and Zwolle and tour throughout Europe as a session Hammond player.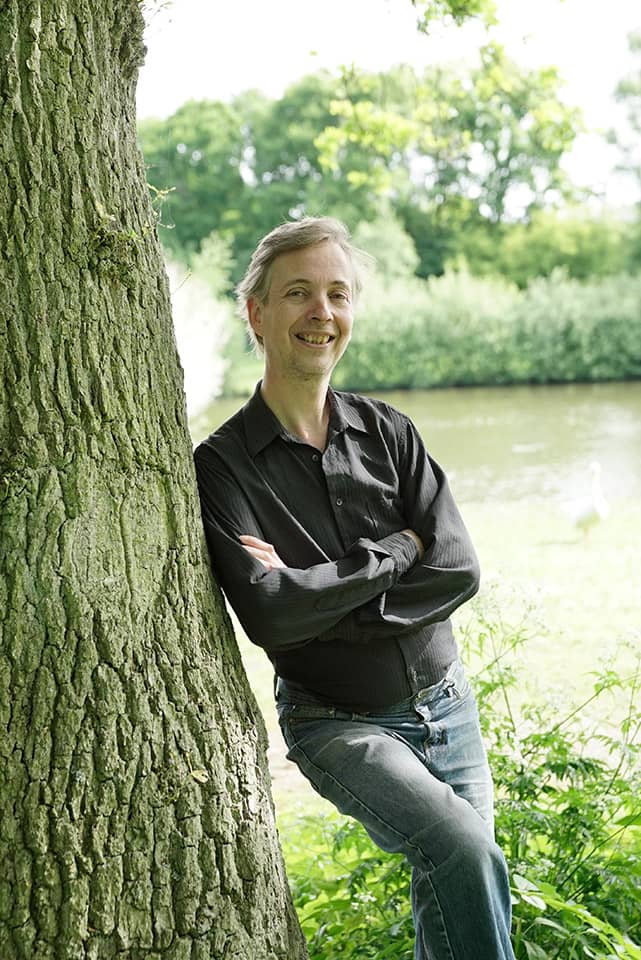 Be it swinging jazz, gospel or pop music, they all resonate within the very soul of both players and listeners. Two roles we like to play with passion.
Address
Getfertsingel 170
7513 GE  Enschede